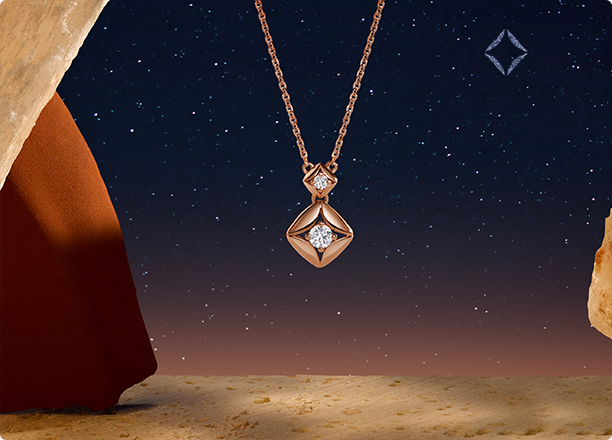 The Forevermark Icon™ Collection
The Forevermark Icon™ collection's bridal jewellery highlights the jewellery house's timeless 'icon' motif, with its four outer points and a sparkling De Beers Forevermark diamond at its centre.
A beautiful symbol and continuous reminder of the preciousness of love, the Forevermark Icon designs have been created for those seeking to celebrate a lifelong journey together. With a contemporary silhouette, this symbolic jewellery design has been crafted to maximize the brilliance of the unique natural diamond at the heart of each design. The Forevermark 'Icon' has been stylishly incorporated into the ring and wedding bands, as a beacon of eternity and the perfect symbol of forever.